Billionaires didn't just fall from the sky, 95% of them got their wealth through smart work, hard work self- developing and living with the right habits and daily routine consistently. People ask what does it take to be a billionaire and why does being a billionaire makes one's behavior different from others?
1.HAVE MENTORS: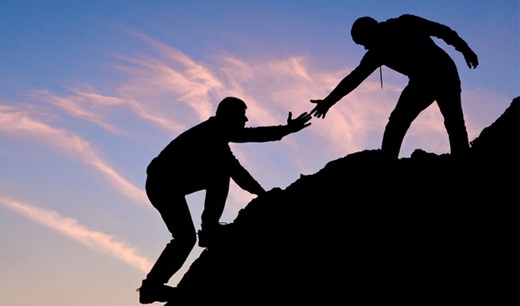 The great men in the world have coaches. billionaires thrive to find the mentor they can look up to and have a greater vision because they are always motivated by their mentors and the urge for success continues to grow more in them.
2.LIFE-LONG LEARNERS
knowledge never ends and it never expires. Everything that happens in life is to teach us a lesson either good or bad and our experience from such lessons of life will reflect on our willingness to learn because we might come across such lessons again in life. Billionaire study books, people, and the economy looking for opportunities to harness.
3.BELIEVE IN POSSIBILITY:

billionaires believe that anything is possible, they rather look for a way to get things done, rather than saying it can't be done. They do not take no for an answer….. If you decide to take no for an answer, first ask yourself if it's worth taking a no for an answer because there must be a reason for every excuse you give or take.
4 MEDITATION:
meditating about your life will pave way for you because the more you meditate, the more plans you get on how successful you will be. Billionaires spend time thinking and meditate on situations asking themselves"is it worth it"?
5. MULTIPLE SOURCE OF INCOME
billionaires does not keep to one source of income, they accumulate wealth through various means such as investing in Real Estate, portfolios, Businesses, and passive incomes.
ALSO READ:Basic truths about Money you need to know
Multiple sources of income will help you balance more easily in life and it will make you generate better incomes. Multiple sources of income will also help a lot in terms of plans and budgets because you will think far ahead on how to execute such plans in your business.
6 WRITE TO DO LISTS AND SETTING YOUR PRIORITIES RIGHT
Billionaires do not just become so wealthy overnight. The first item on your list will tell you how high you set your priorities and how determined you are to keep to it. Billionaires plans their day, they understand that time is one of the valuable resources given by God to man which can be utilized to create wealth, everyone has twenty-four hours a day, but how well you utilize them matters.
7. USE DREAMS TO SET GOALS
Billionaires use their dreams and visions to set their goals in life when you do not have a dream, you can't set a goal. Setting a goal will tell you how soon you will accomplish and achieve success. They don't just wish for success, they work it out. never wish for success when you are not fully ready to pay the price, cos you will only end up breaking your own heart.
8. DO THINGS DIFFERENTLY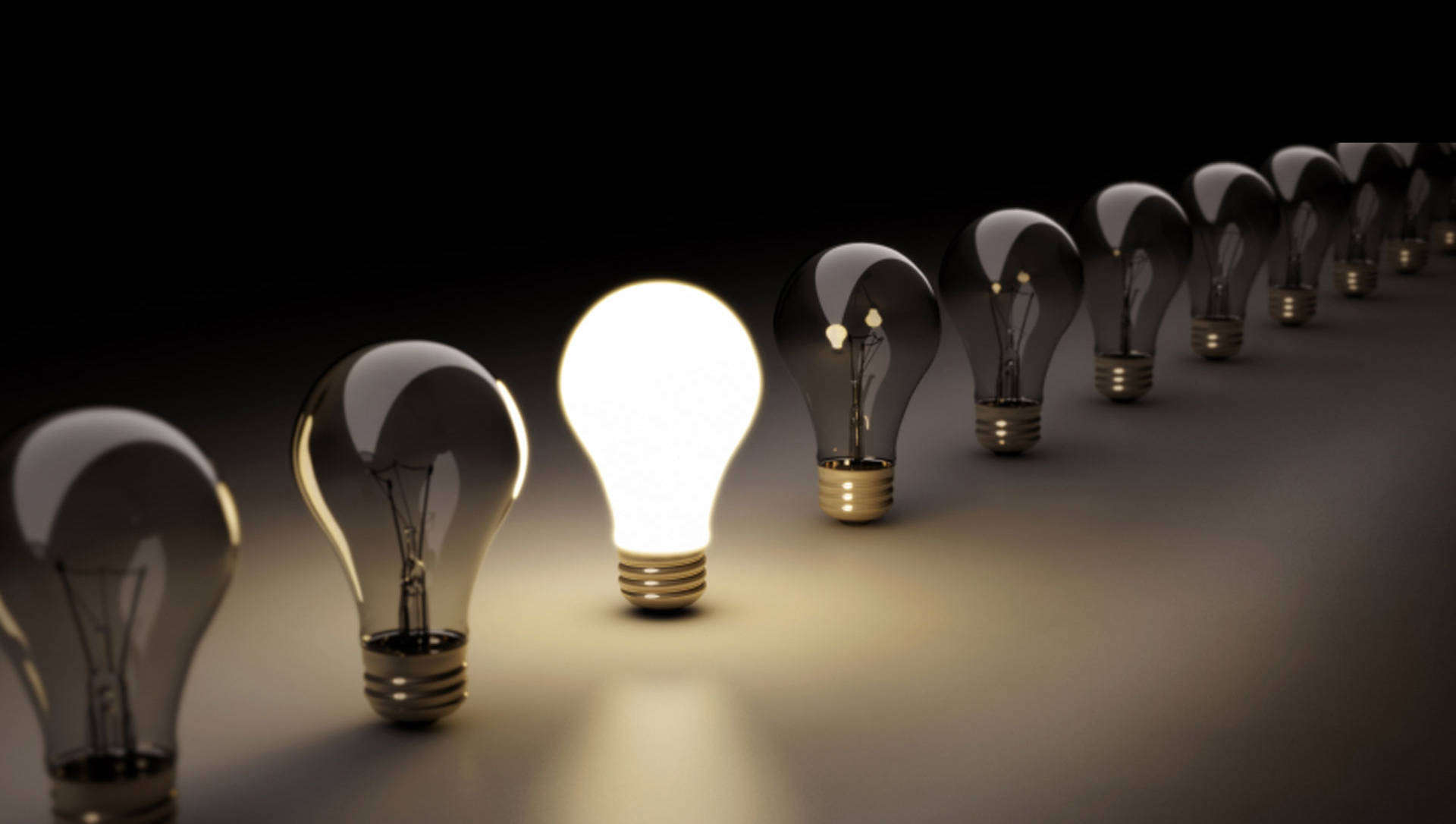 how you handle situations will equally tell you about your manner of approach to your business. Billionaires have a different manner of approach to things and a different way of handling situations cos all they think is "positivity". The way you handle a situation will make you aware of your level of positivity to that situation.
9. START EARLY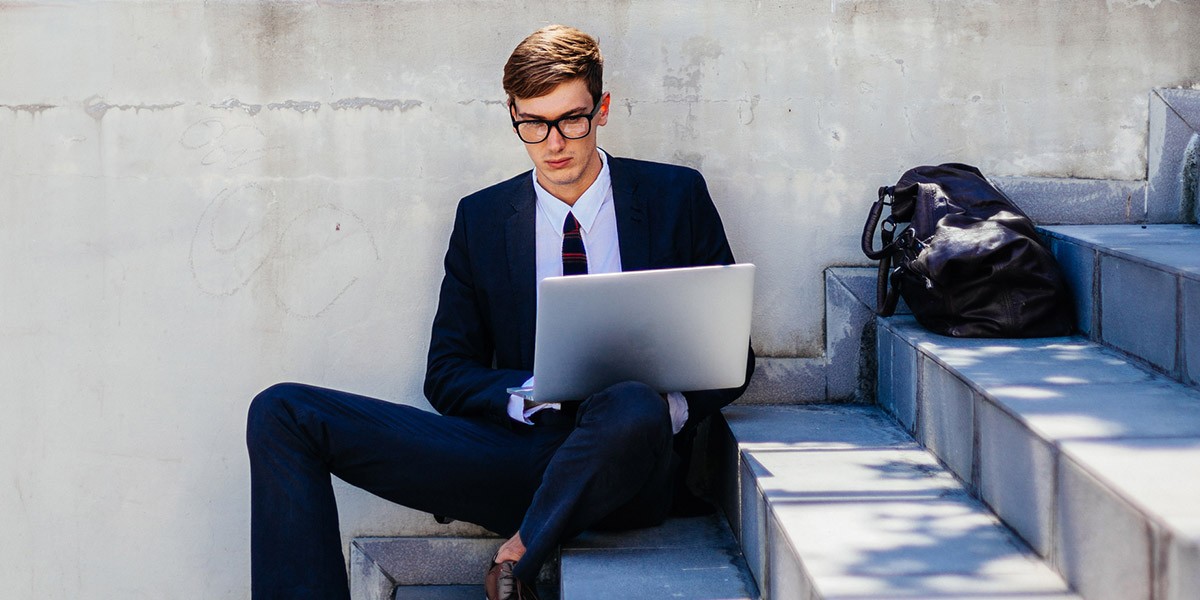 delay can deprive you of important things. After setting, your goals, try as much as possible to achieve such goals. Billionaires don't only set goals but also start early by developing plans and strategies in achieving them, they understand that delay is a dream killer. people like Elon Musk, Warren Buffett, and other billionaires understood this principle.