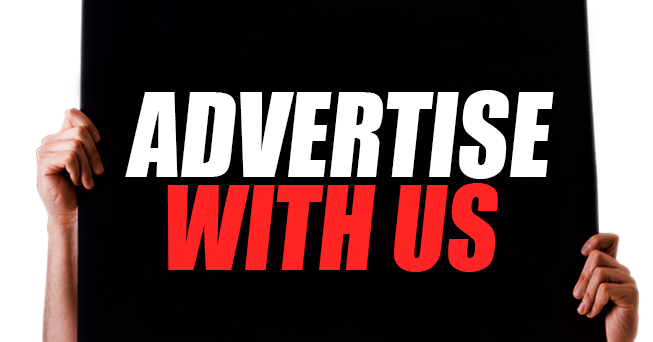 At Worldbrains, we can help you promote your offline/online business, start-up, event, website/blog etc to our targeted blog readers and you will get a good value for your money.
You can use Sponsored post, Banner ads or Text ads to advertise on Worldbrains.
Sponsored Post
We can publish a sponsored post about your website, blog, start up, business OR add your website address into an existing blog post as a sponsor of the post.
As a BONUS, we will :
promote the post on our social networks,
promote it on NetDivo's forum
send it as a broadcast message to the inbox of thousands of users on our Facebook messenger chatbot list.
Banner Ads
We are currently using an ads manager to serve ads on Worldbrains so that advertisers can have access to the LIVE performance report of adverts placed on the blog including number of views, clicks, CTR etc.
Banner/Text ads are seen by users of computers and mobile devices, including those that use Opera Mini browsers. If you need the current banner ads rates, kindly send an email to the email address below :
ordu2019@gmail.com
Link Ads and Text Ads
You can also place your link ads and text ads on Worldbrains sidebar, content area etc
For more inquiries, please email
Ordu2019@gmail.com